"Champini so. z.o.o.", earlier "FHU Champini s.c." was founded in 2004 by Wieslaw Pieniek and Pawel Dobrzanski who both run the company until this day. Our main business fields are the import, export and sales of fresh fruits, vegetables and mushrooms.
What started as a small company exporting white mushrooms to Germany, soon became a household name within the industry with a broad product portfolio unrivalled in this field. We are glad that the number of clients is constantly growing and we thank each of them for the trust they place in us.
Since freshness and quality are our top priority, we prefer short transport distances. Therefore most of our suppliers are local, certified farmers, producers or producing groups who work with us fruitfully for many years already. Best climate and soil conditions in the voivodeship Wielkopolska and Łódź make it possible for us to provide you with first class products. Moreover we import fresh produce from east- and south-east-europe to provide even a bigger product portfolio in certain times.
Freshness is the most important thing our business field. Therefore we work under the ""Just-In-Time"" principle. We usually don't keep any products in our stock. Everything is bought fresh from the producer to assure fresh products. For this very reason it is possible for us to get your order, buy, compile, load and transport our goods to you within less than 48 hours. Service is our second very big priority hence we take good care of being professional at what we do. That's why we own our own fleet of cooler trucks and trailers which guarantees a not interupted cooling chain. . Should your orders be too big in capacity for our own fleet to handle, we are working with prestigues carriers who transported our products for many years"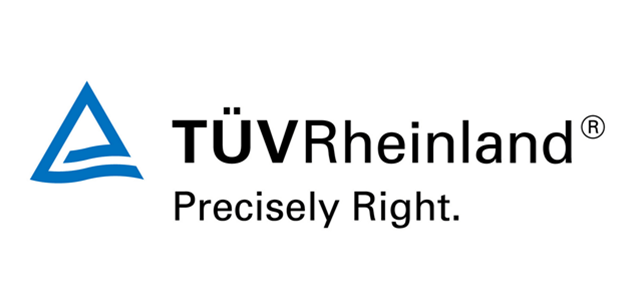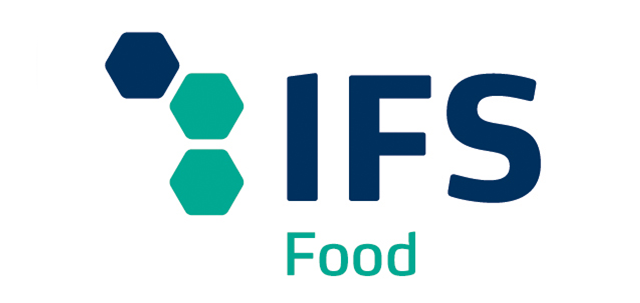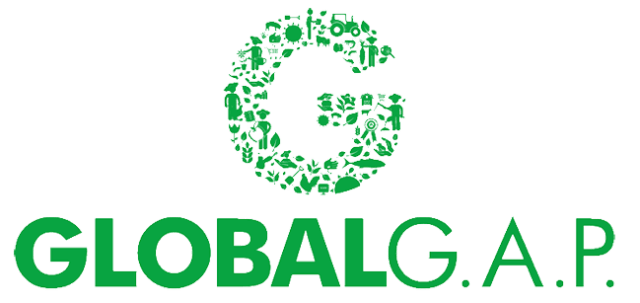 Our suppliers are all certified by GLOBAL G.A.P.